Portland's Premier Compounding Pharmacy
Phone Update:

Due to COVID and staffing needs, we are temporarily changing our phone hours to 9am to 5:30pm. Our lobby is still open to pick up your prescription until 7pm M-F
COVID-19:

We are open, and working hard to ensure you have your medication! Our top priority is to protect our patients' and employees' health and safety, so we are asking all patients who are able to have their prescriptions shipped.  At this time we do not have any compounded medication shortages. We have been proactively managing inventory and can meet the increasing volume of orders.
Thank you for your patience and support during this challenging time.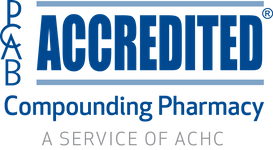 Our state-of-the-art compounding lab is nationally accredited by PCAB, the gold standard in compounding accreditation. Have confidence in the quality of your compounded products, knowing that we are inspected by the best in the business!
We've moved 1.5 miles!
Our New Address: 2606 NE Broadway St, Suite B, Portland, OR 97232
Lloyd Center Pharmacy is now Lloyd Central Compounding Pharmacy!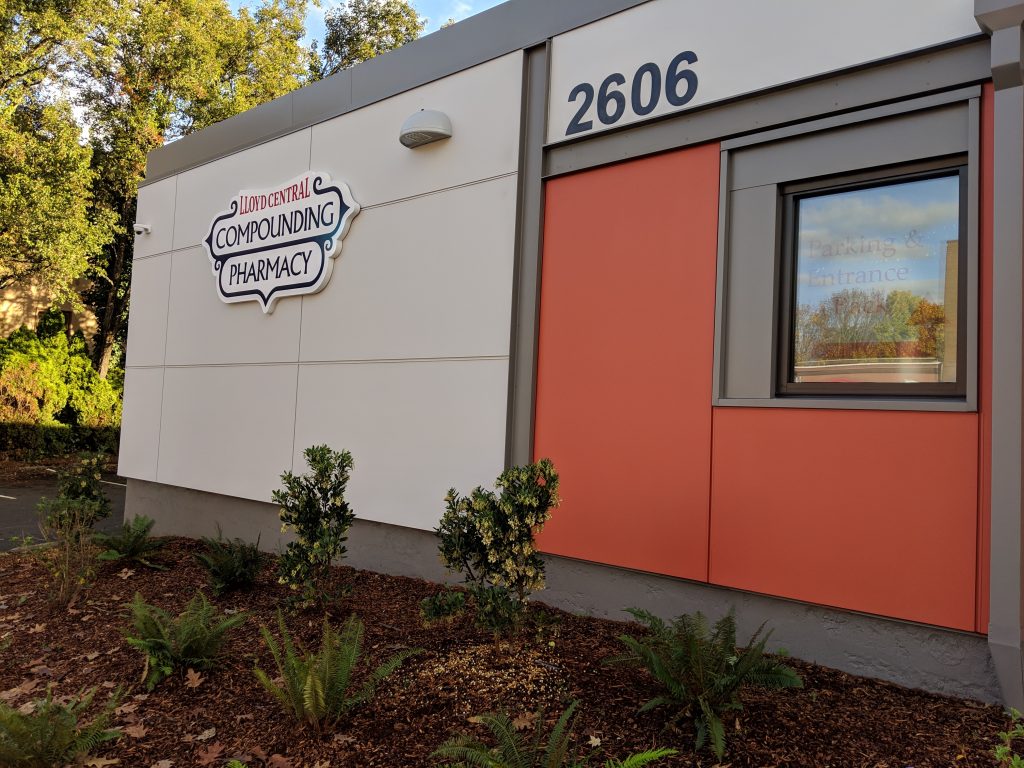 Locally Owned Since 1983!
Your local team for excellence in compounding and customer care
Some Ways We Can Help You