Portland's Premier Compounding Pharmacy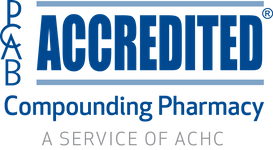 Our state-of-the-art compounding lab is nationally accredited by PCAB, the gold standard in compounding accreditation. Have confidence in the quality of your compounded products, knowing that we are inspected by the best in the business!
Lloyd Center Pharmacy is now Lloyd Central Compounding Pharmacy!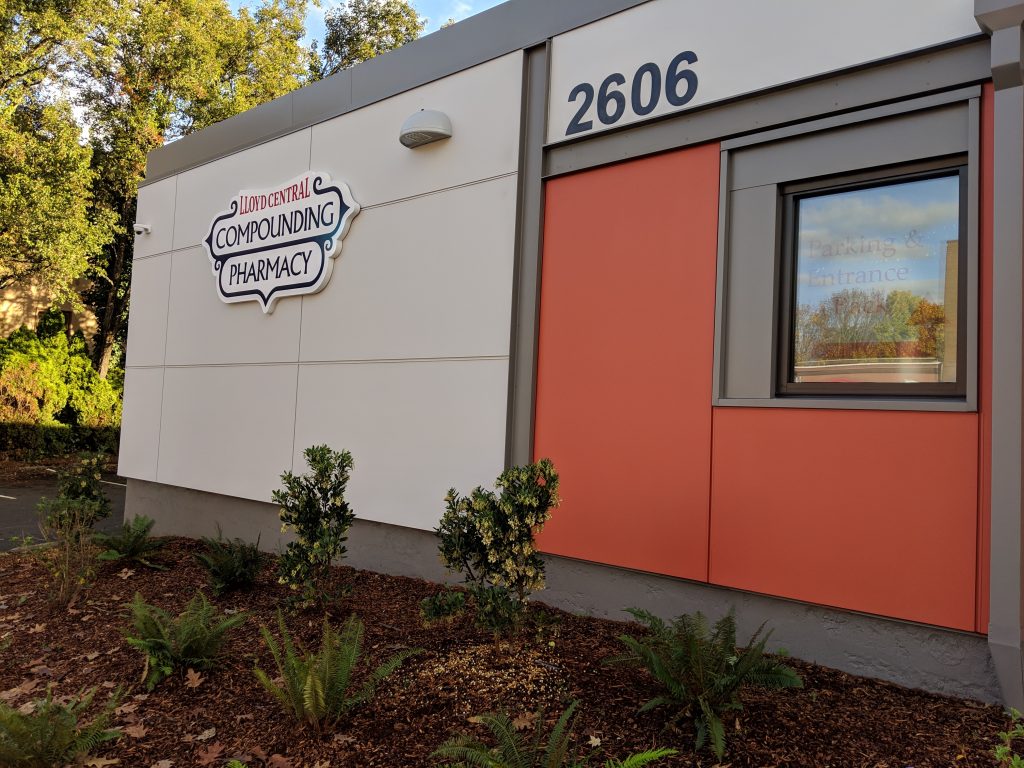 Locally Owned Since 1983!
Your local team for excellence in compounding and customer care
Some Ways We Can Help You